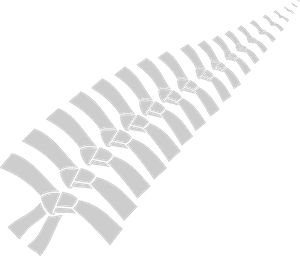 2022 National Championships
Date(s)
2022-10-15 ~ 2022-10-16
Organiser
Judo New Zealand
Registration Deadline
2022-10-05
read more...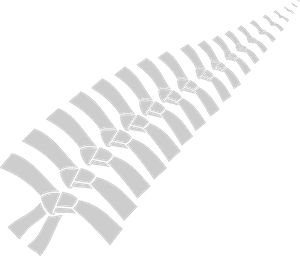 National Technical Director Position
Judo NZ regrets to announce that the National Technical Director, Dave Browne communicated to the JNZ Board his intention to resign from the role he has held since 2016.
read more...


World Veterans Championships
Diane LImbrey (WEL WN) has just completed a refereeing trip to Europe. She reffed in Austria at the Overwart European Open on 3-4 Septmber as a warm up to the World Veteran Champs in Kraków, Poland on 8-11 September for four very long days.
read more...



Commonwealth Games Success
Congratulations to the NZL Commonwealth Games team and officials on a successful campaign, especially our medallists Moria Koster (CJA CA) bronze -78, Sydnee Andrews (GIS WB) bronze +78, and Kody Andrews (CJA CA) silver +100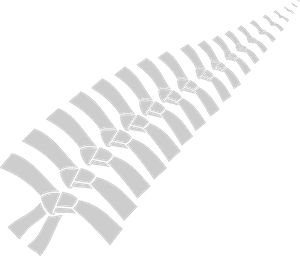 2022 North Island Championships
Date(s)
2022-09-24 ~ 2022-09-25
Organiser
Judo New Zealand
Registration Deadline
2022-09-17
read more...