Stan Cantrill Visit
UK's Stan Cantrill (6th Dan) - a multi European and World Veterans medalist - and his partner Jay'ne have been holidaying in NZ.
read more...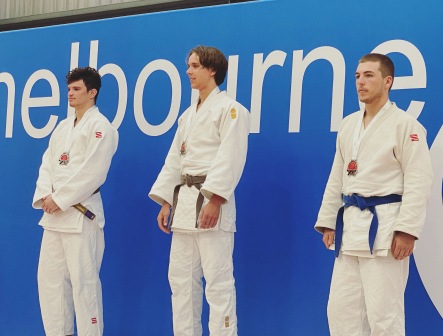 Melbourne International Medalist
Congratulations to Scott Williams (TKJ AK) who achieved bronze at the 2023 Melbourne International Junior Mens -81kg caregory earlier this month.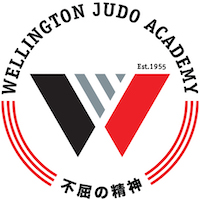 2023 Kodokan Goshin Jutsu Course and Competition
Date(s)
2023-04-15 ~ 2023-04-16
Organiser
WELLINGTON JUDO ACADEMY
Registration Deadline
2023-04-03
read more...
NZL Results On International Stage
A huge result for Sydnee Andrews (GIS WB) picking up a Silver Medal at the European Open in Rome.
Sydnee knocked over World #8 Xu from China (who achieved 5th place at the Tokyo Olympics) on her way to the final.
read more...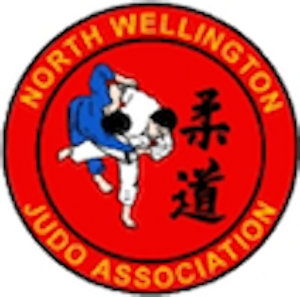 2023 North Wellington International Open
Date(s)
2023-03-25 ~ 2023-03-26
Organiser
North Wellington Judo Association
Venue
Palmerston North, nzl
Registration Deadline
2023-03-18
read more...